Wisdom and Wine imports fine wines from France. Our goal is to identify and provide imported wines that are:
Excellent quality
Keenly priced
Not available in large chain stores.
Our producers are from:
Burgundy
Chablis
Champagne
Alsace
Northern Rhône
Southern Rhône
Bordeaux
Latest News
Camille Besson - "Best Young Winemaker in Chablis"
Camille Besson was recently awarded the trophy as the "Best Young Winemaker in Chablis". This is a well deserved award for an outstanding young winemaker. The event was the "2018 Trophée de Jeunes Talents de Bourgogne." The wines that were shown in the competition were:
2016 Besson Petit Chablis
2016 Besson Chablis 1er Cru "Montmains"
2016 Besson Chablis 1er Cru "Vaillons"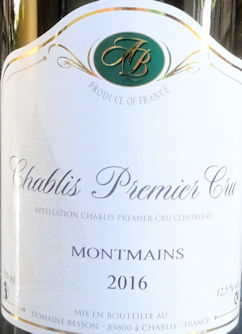 2016 Domaine Jessiaume Wine Featured in Melbourne and Sydney
The French Australia Chamber of Commerce recently hosted a Grand Tasting of Bourgone Jura wines in both Melbourne and Sydney.
The event included a tasting "Bourgogne Wines The mystery of the Climats". The tasting featured four white and four red wines selected in France to show the differing terroirs. These wines were selected in France without regard to their availability or otherwise in Australia.
The Domaine Jessiaume 2016 Santenay 1er Cru "Les Gravieres" was a highlight of the tasting.
We will have limited quantities of this wine in early 2019.
2016 Besson Chablis Delights
"Electrifying Good Chablis … It's not easy finding Burgundy wines that offer such balance between quality, quantity and value."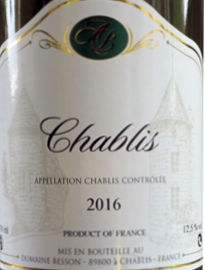 Champagne Fluteau 2008 Symbiose Highly Rated
The 2008 Champagne Fluteau Cuvée Symbiose was chosen by "The WIne Enthusiast" in the USA as one of their 12 Wines of Christmas as their Editor's Choice.
They commented: "A delicious vintage Champagne, it is rich and creamy and a guaranteed crowd-pleaser. Beyond just being an aperitif, this wine will also carry you straight through dinner. "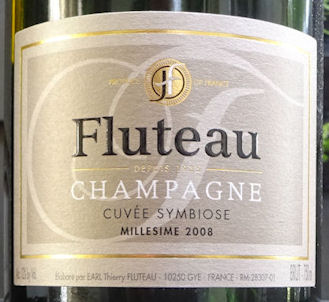 Summer Reds
The wines from Domaine Pélaquié in the Southern Rhône are excellent drinking in the warm Melbourne summer. They can be served slightly chilled and can accompany a range of dishes.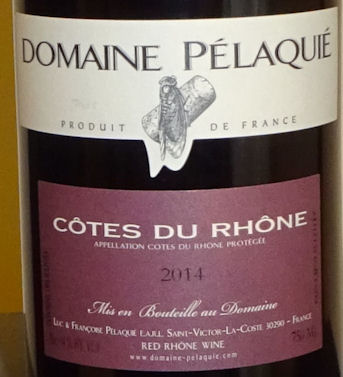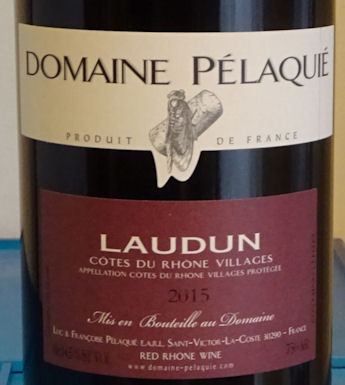 Besson Chablis Continues to Delight
Our range of Chablis from Domaine Besson continues to delight customers in Melbourne. Our 2015 Chablis is almost finished and the 2016 Chablis will be here in the near future. We are down to the last few cases of the 2014 Premier Cru "Montmains" and looking forward to receiving the 2015's.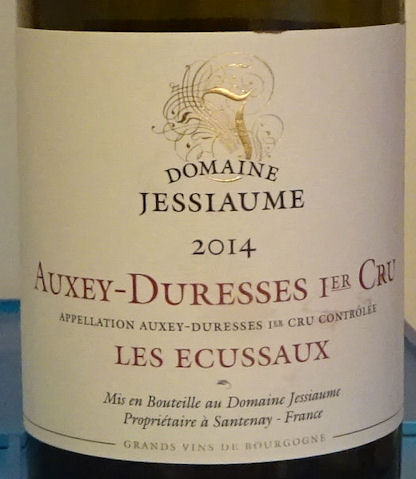 ---
WARNING Under the Liquor Control Reform Act 1998 it is an offence:
To supply alcohol to a person under the age of 18 years (Penalty exceeds $7,000)
For a person under the age of 18 years to purchase or receive liquor. (Penalty exceeds $500)